SEPTEMBER 12, 2023
CAS Calender 2023
التقويم الكاديمي 2023-2024.pdf
FEBRUARY 21, 2023
CAS January Newsletter
CAS January Newsletter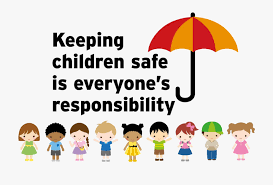 SEPTEMBER 25, 2022
Safeguarding
CAS - Safeguarding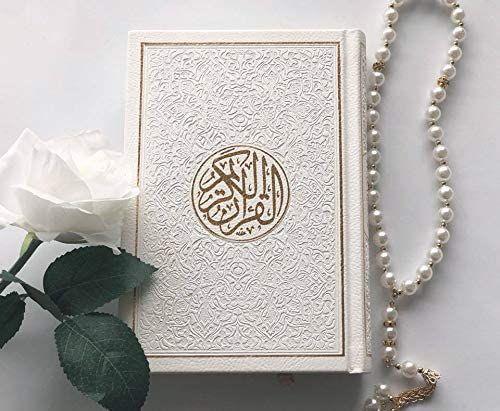 SEPTEMBER 25, 2022
Qura'an is our Guide
Qura'an Is our Guide
SEPTEMBER 19, 2022
Code of Conduct and Child Protection meeting with parents
Dear Respected Parents, It is our pleasure to invite you to attend an online meeting with our Principal Ms. Rania Hijazeen, Vice Principal Mr. Mamdouh El Sayed, Head of Academics Ms. Rana Sebai and Head of Counseling Ms. Sara Asaad. The meeting Agenda will include induction by the Principal then explanation about the MOE policy for managing students' behavior and overview about CAS policies that we are following for child protection and safeguarding. Please find below meeting link, date and timing. Your attendance is highly appreciated.   أولياء الأمور الكرام، إنه لمن دواعي سرورنا أن ن ...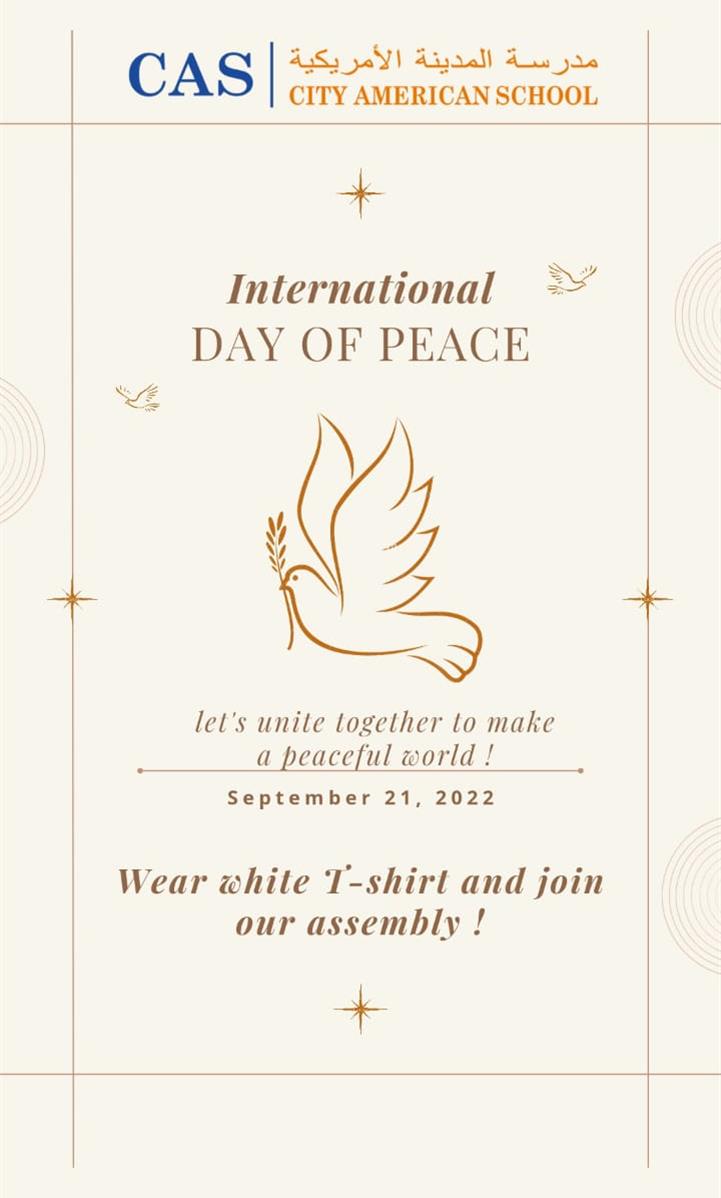 SEPTEMBER 17, 2022
International Day Of Peace
International Day Of Peace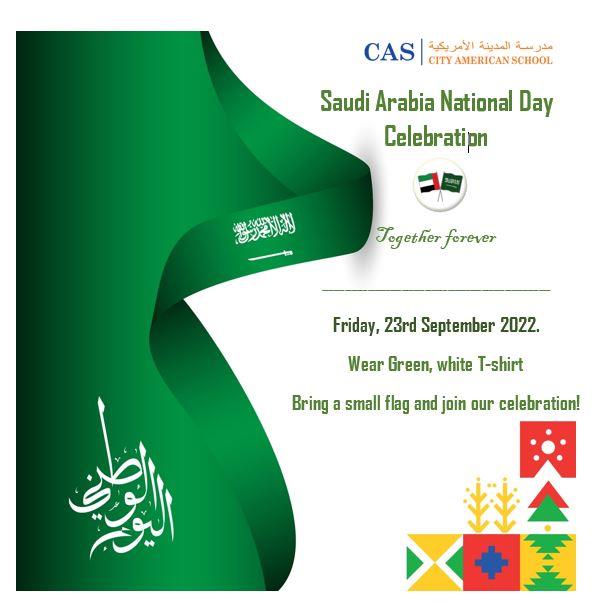 SEPTEMBER 17, 2022
Saudi Arabia National day celebration
Saudi Arabia National Day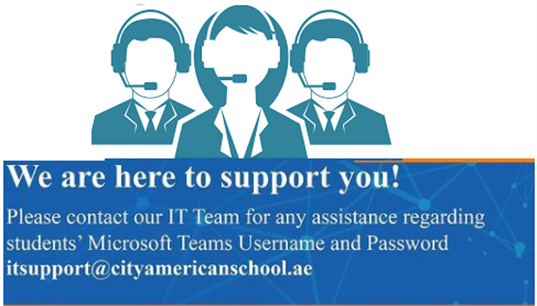 FEBRUARY 03, 2021
Contact details for IT support
We are here to support you Please contact our IT Team for any assistance regarding students Microsoft Teams Username and Password itsupport@cityamericanschool.ae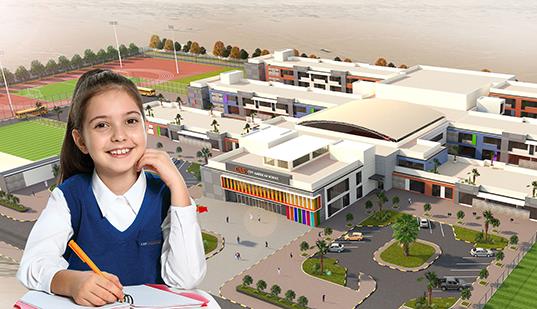 FEBRUARY 02, 2021
City American School
City American School (CAS) is an American Curriculum school providing a high-quality learning experience delivered by highly qualified teachers of diverse nationalities who will challenge students to ...